Why
You

Should Do The Financials
Take ownership of your financial projections.
Be confident that your business model is viable.

Stand out from the crowd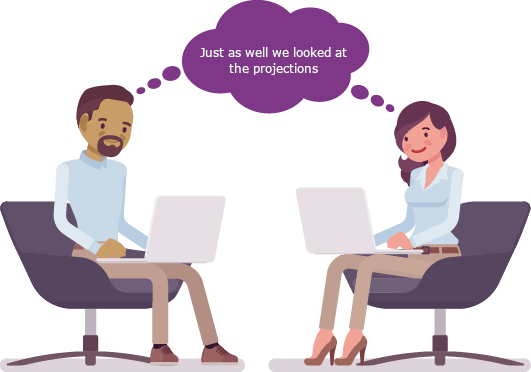 Why
You

Should Register On This Site
Produce professional-standard financial projections
Design a successful business model
Confidently "talk finance" to advisers, leaders and potential investors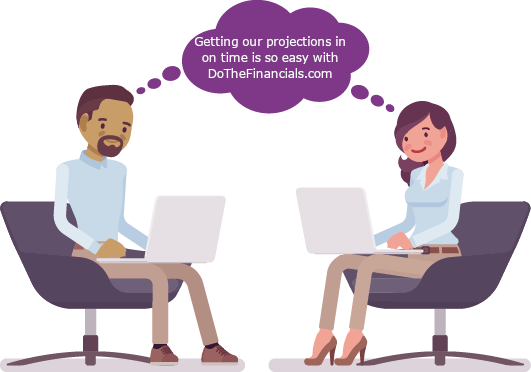 Introducing the Apps
Our financial modelling apps are so easy to use that the brief videos below provide all you need to know
FaBLinker

Design the best-possible business model.
Financial Canvas

Transform your business data into inputs for FaBLinker apps.
FaBLinker 5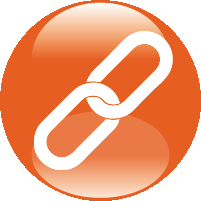 Project the results and valuations of your business over 5 years.
FaBLinker D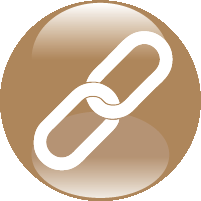 Build and explore detailed month-by-month projections.
Pricing
Professional
€14.99 / month
€134.99 / year
Learn Module
Financial Canvas
FaBLinker
FaBLinker 5
Premium
€19.99 / month
€179.99 / year
All Apps
Financial Canvas
FaBLinker
FaBLinker 5
FabLinker D
Our Team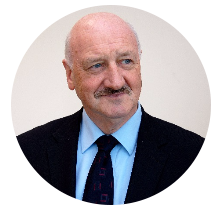 Jack Foley
An economist and trainer specialising in financial modelling for new ventures. He is a widely respected professional adviser in business planning and financial projections.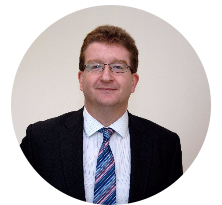 Damian O'Neill
Chartered Accountant and proprietor of a multi-disciplined training organization. He is an expert in designing, developing and implementing training programes.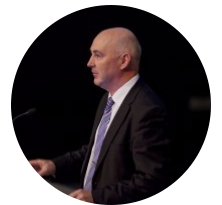 Thomas Cooney
Professor and internationally respected academic in the field of Entrepreneurship.He is an accomplished adviser and speaker on entrepreneurship and issues facing the SME sector.